Learn Everything You Need to Perform Your Texas Notarial Duties Correctly!
---
Since 1994, the American Association of Notaries has been training and supporting notary professionals. We have helped over one million individuals nationwide become or renew their notary commissions. We are your one-stop-shop for notary education and training, notary bonds, notary errors and omissions insurance policies and notary supplies. All our notary courses comes with a free one-year membership and a 30-day money back guarantee - No questions asked.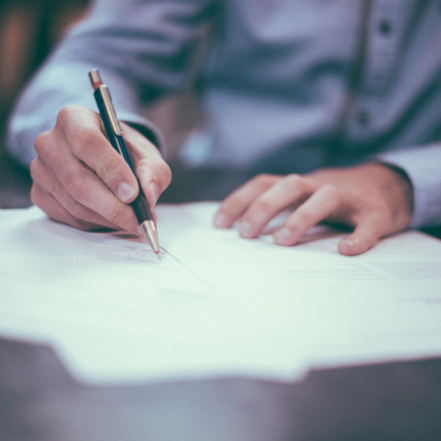 This Texas notary course will prepare you to acquire the skills and knowledge necessary to perform your notarial duties according to Texas notary law and the established standards of sound notary practices. Money-back guarantee. You have 180 days to complete the Texas notary course.
Texas notary bonds and errors and omissions insurance policies provided by this insurance agency, the American Association of Notaries, Inc., are underwritten by Western Surety Company (established 1900). American Association of Notaries is owned by Kal Tabbara, a licensed insurance agent in Texas.